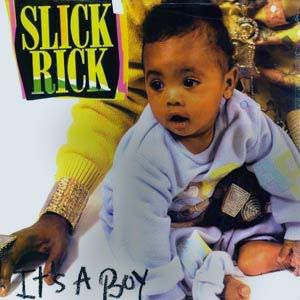 Annnnd back to the food!
My typical breakfast
spelt bagel with peanut butter, flax seeds, coconut, banana and honey.
For dinner a couple days ago I whipped up some blue corn tacos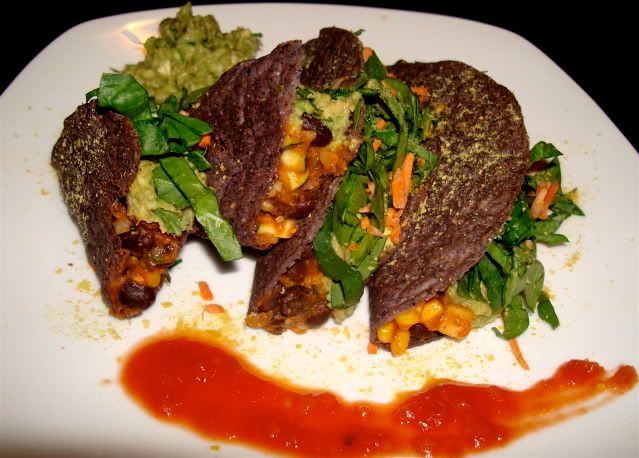 They contain brown rice, mixed vegetables, lentils, black beans, & corn- topped with fresh spinach, carrots and guacamole. The sauce is made of tomatoes, chili powder, garlic, mustard powder, nutritional yeast and vegetable stock... with a smear of salsa.
For dinner 2 night ago I made some sort of okra dish with a bean/meatball on top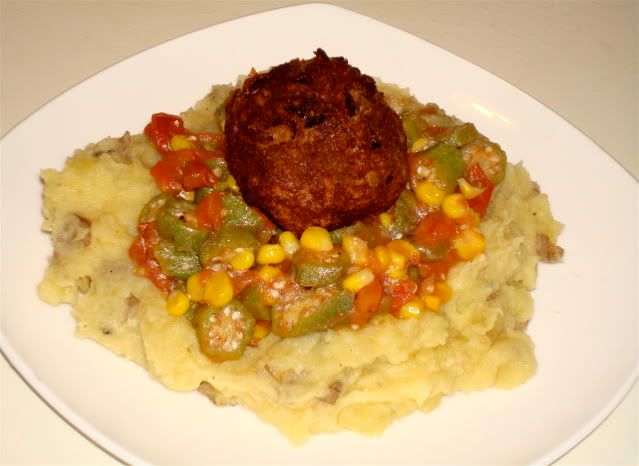 Having never cooked okra before, I had no idea what I was in for. The slimy/sticky substance that oozed out when I cut it totally threw me through a loop. I cooked it with fresh roma's, fresh garlic and corn. I then made yukon gold potato mash, topped it with the okra mix and topped that off with a meatball filled with kidney beans. It was good to everyone that ate it but I was less than thrilled, it was probably the hormones talking again.