Man oh man do I suck, I can't believe I spent all this time cooking & taking pictures and I couldn't even bother to post them on here. Bad, Bad, Bad!
well I don't know how else to do this, but here goes nothing- Behold, just some of the dishes I have made since we last left off...
Stuffed dill tempeh baked potato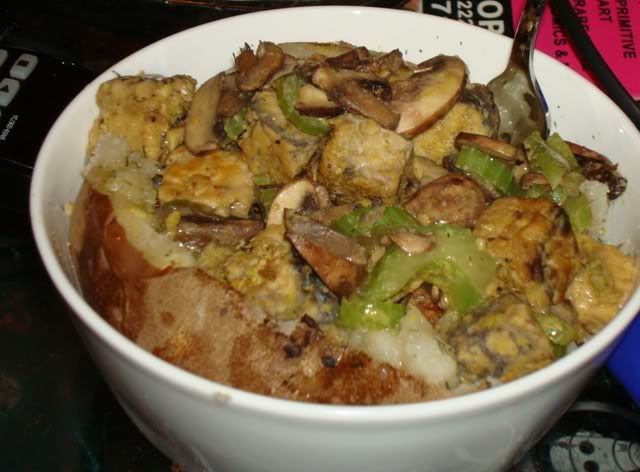 biscuits and sausage gravy
lazy sliders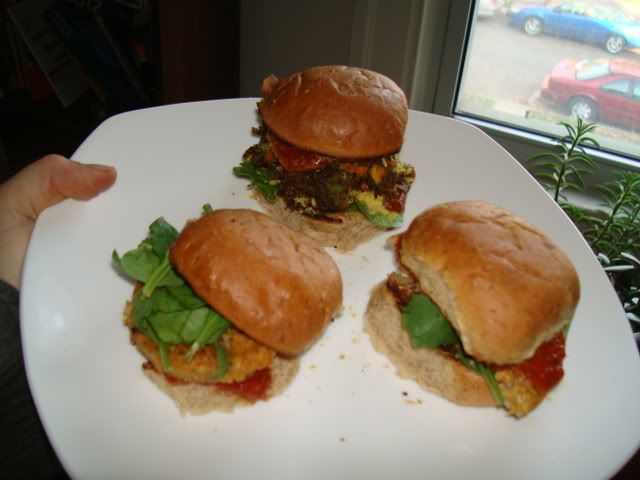 Fiesta rice & blueberry shake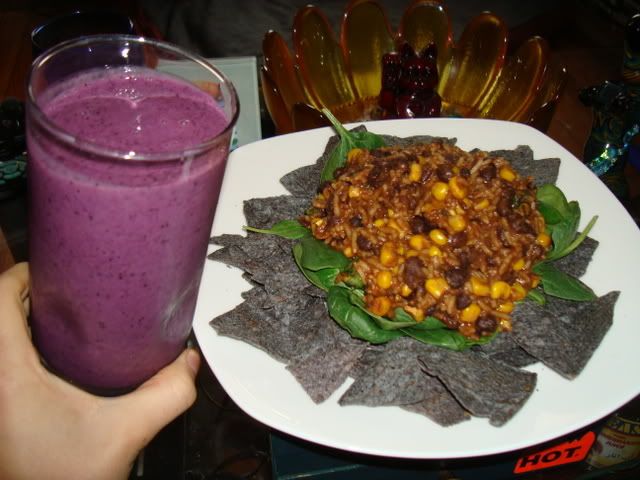 Seitan strogonof sandwich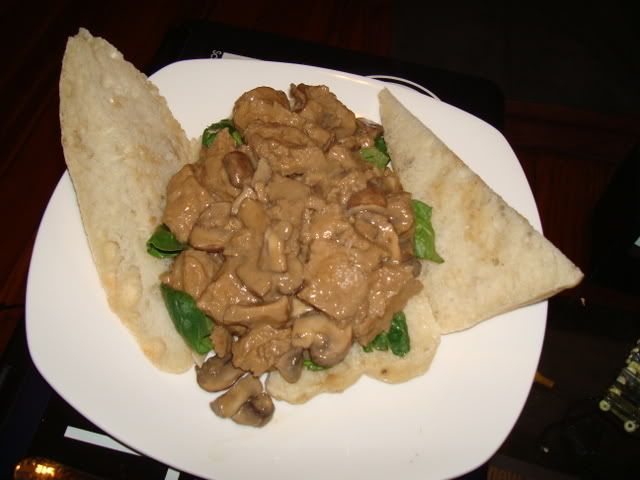 roasted red. potatoes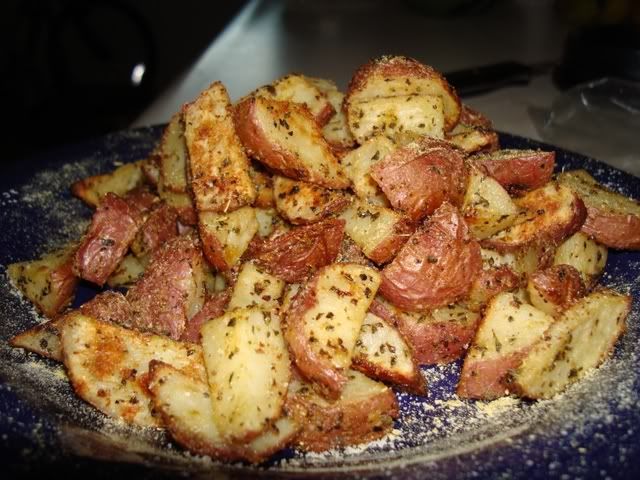 pumpkin chezcake
Tamari/basil roasted tofu over barley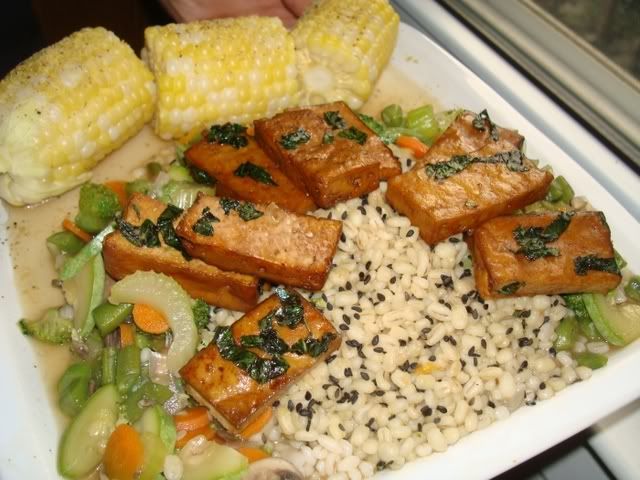 cinnamon banana pancakes w/ pudding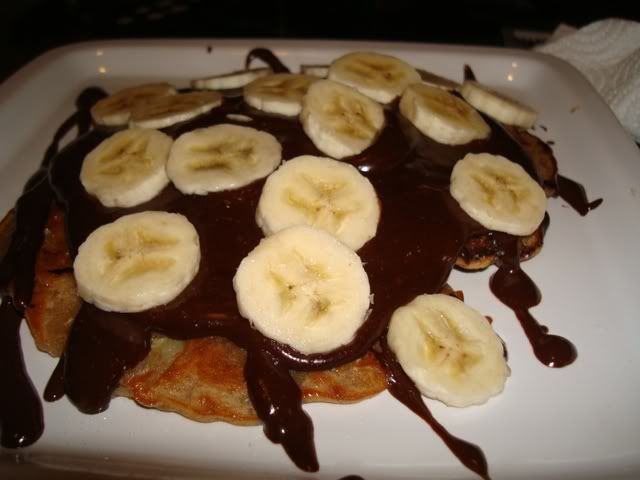 baked ginger tofu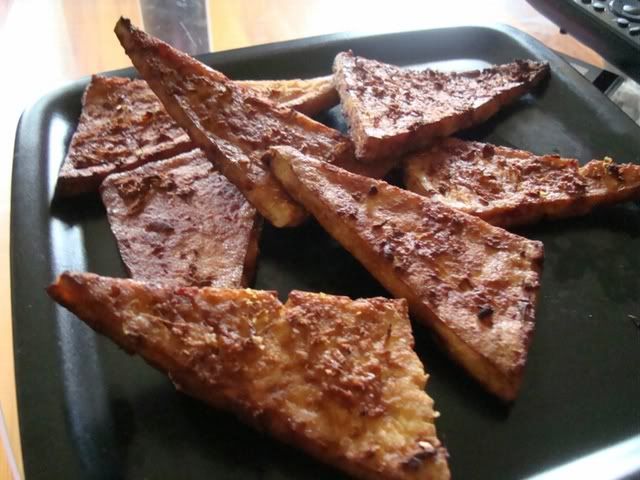 Indian chicken w/ coconut milk and yam fries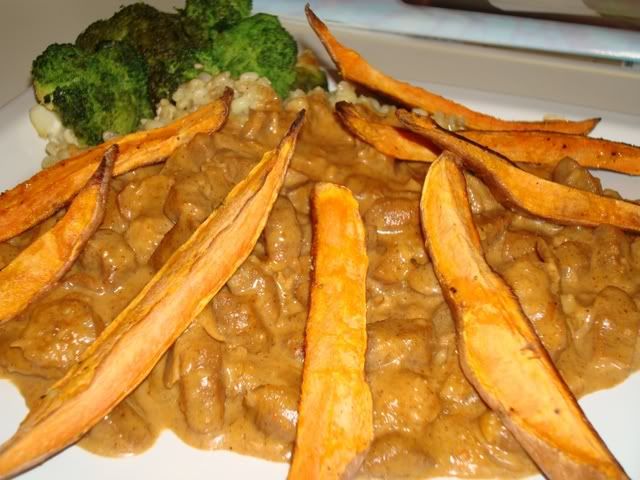 Philo bean/sausage purse with polenta & and red zin shitake sauce reduction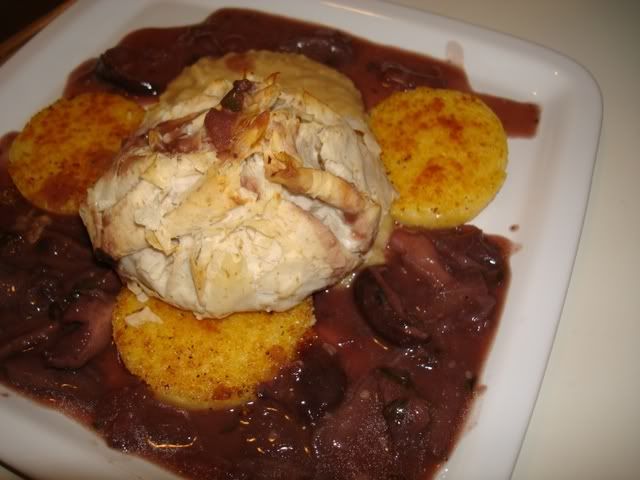 the inside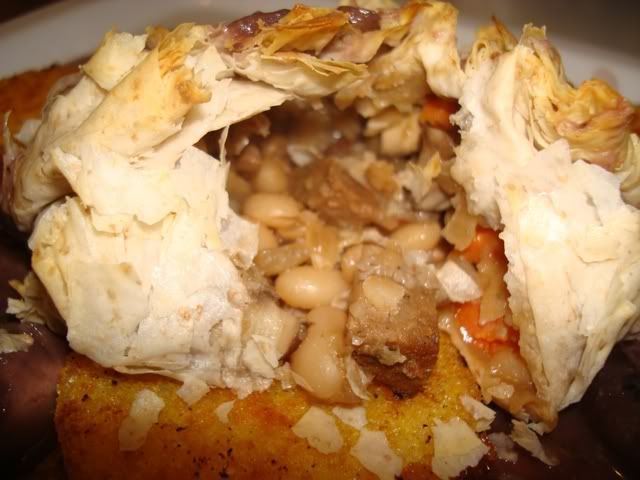 chickpea stirfy over pecan brownrice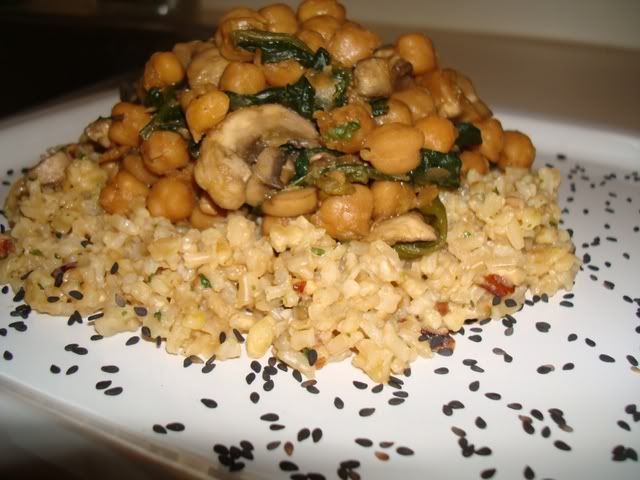 pumpkin tempeh over Hawaiian red rice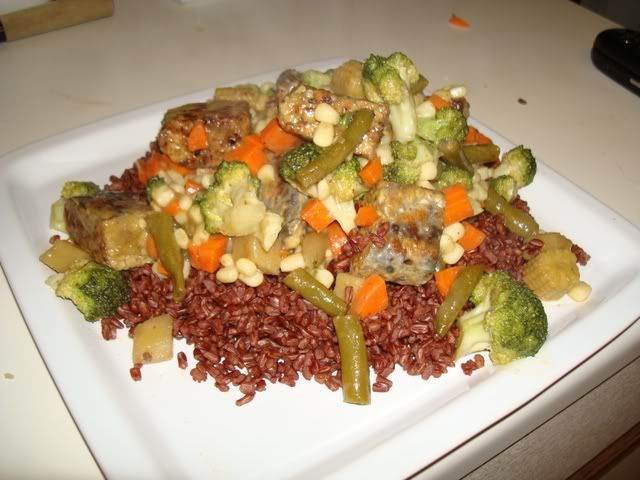 leaning burger of Detroit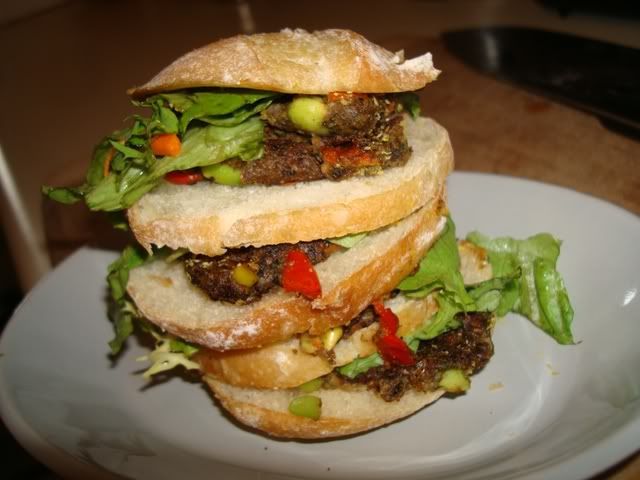 seitan sticks with light asian cabbage salad. fresh mint & herbs. Coconut peanut sauce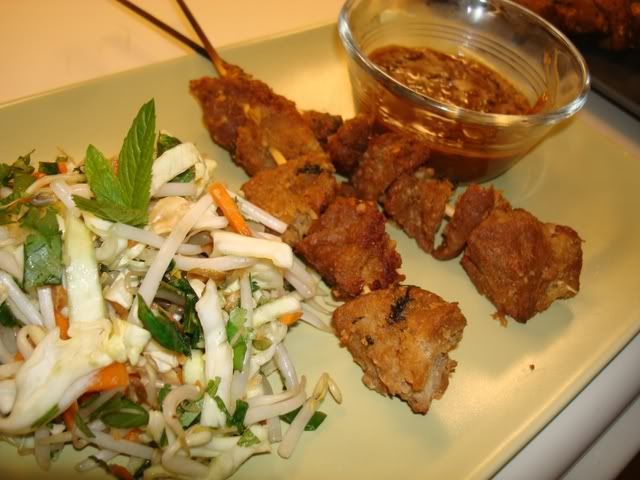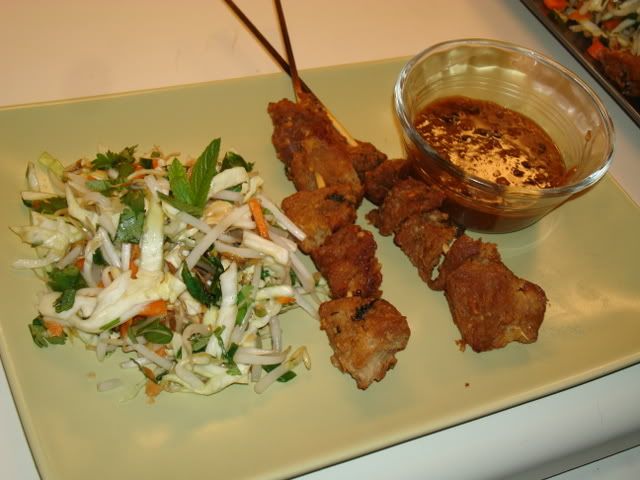 Empanadas with a red pepper cream sauce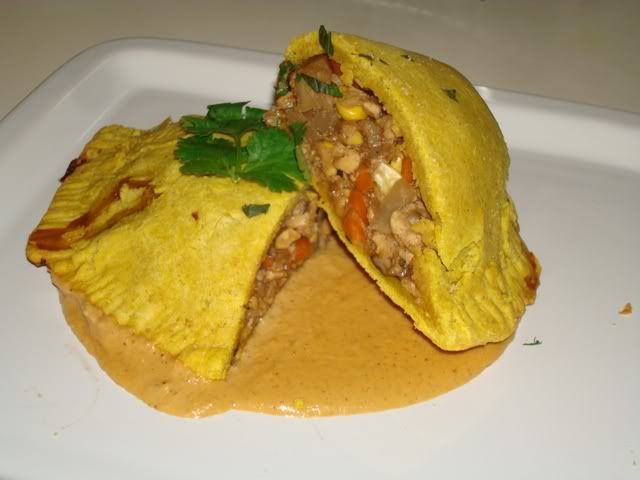 my deathbypudding cake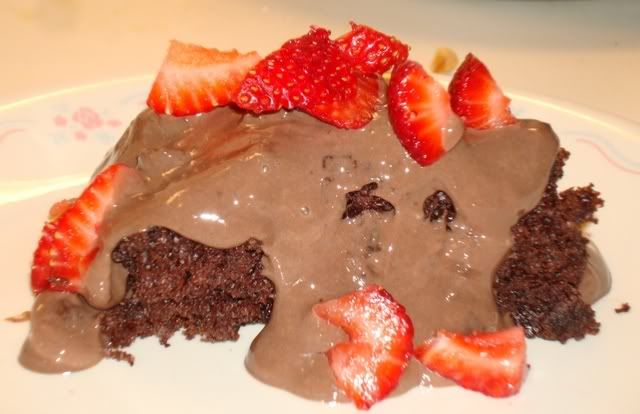 beer-battered zucchini bites
Asian stir fry topped with pea shoots.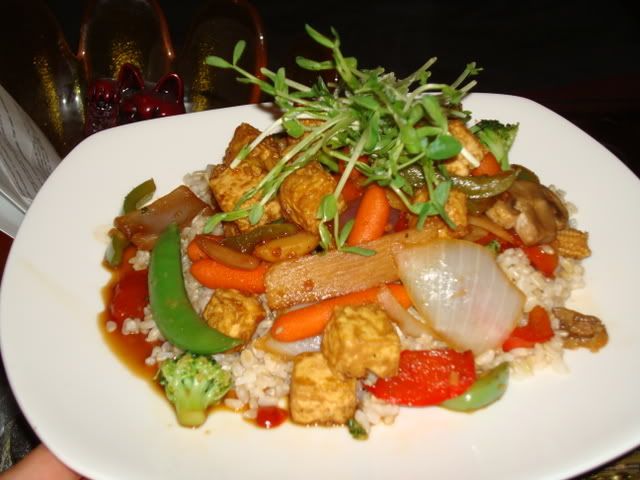 walnut pesto over tofu ravioli, side of kale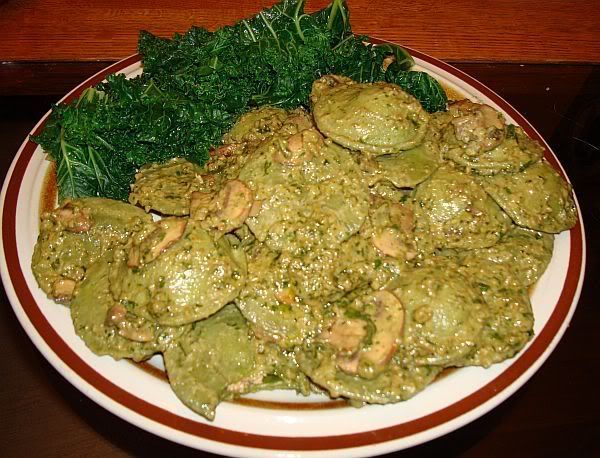 Samosa wraps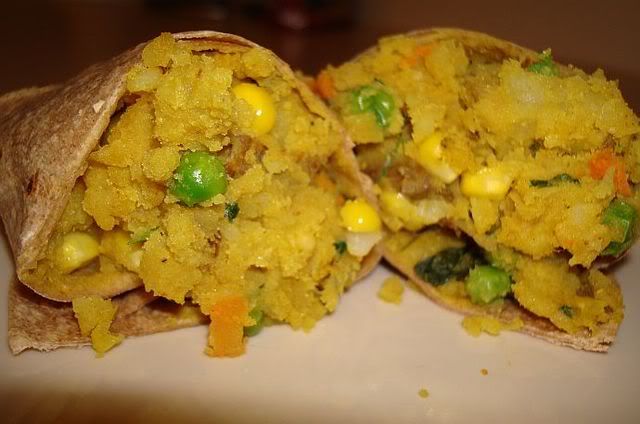 need I even explain this?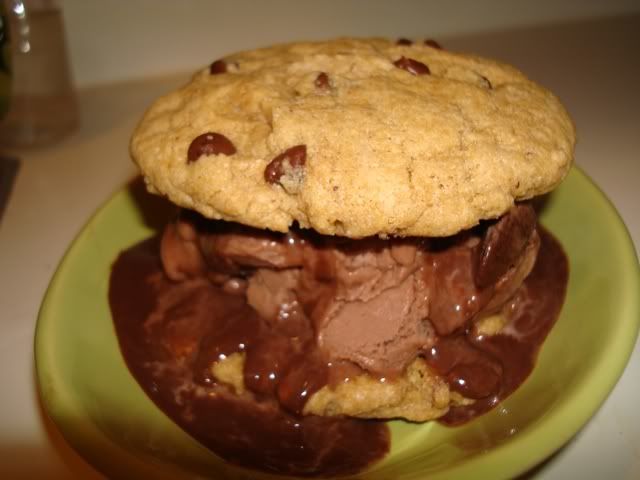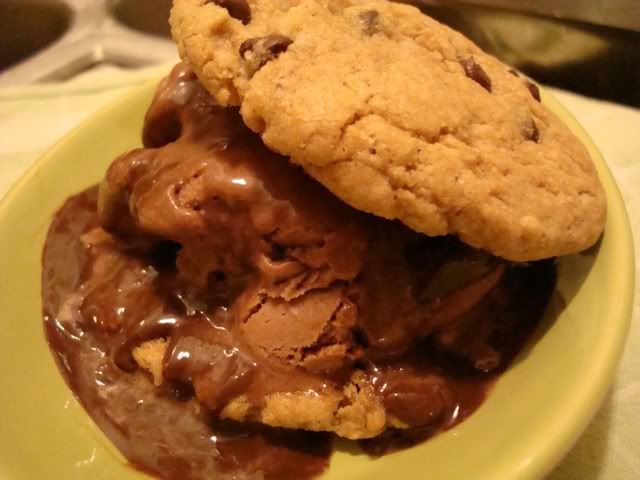 BBQ Tempeh Sandwich monster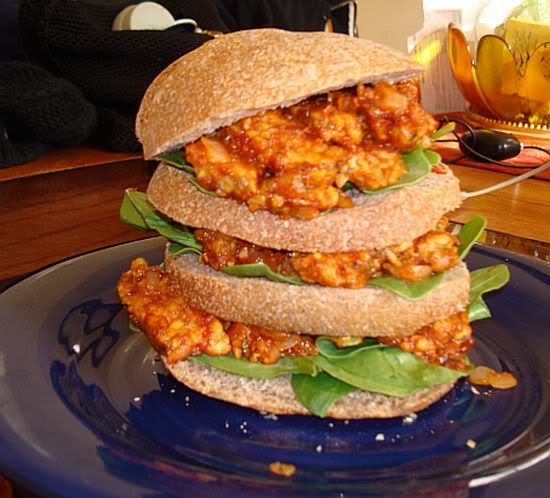 cashew stirfry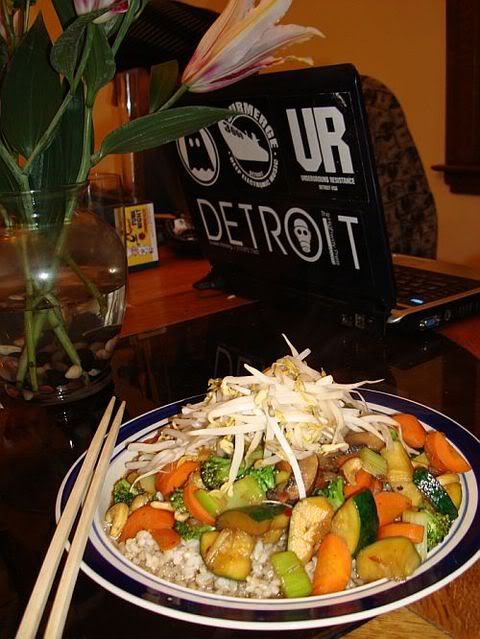 Fresh rolls with baked tofu