So much to blog about, so little time. First for a laugh- I found these last year in eastern market and just found the pictures, I thought I would share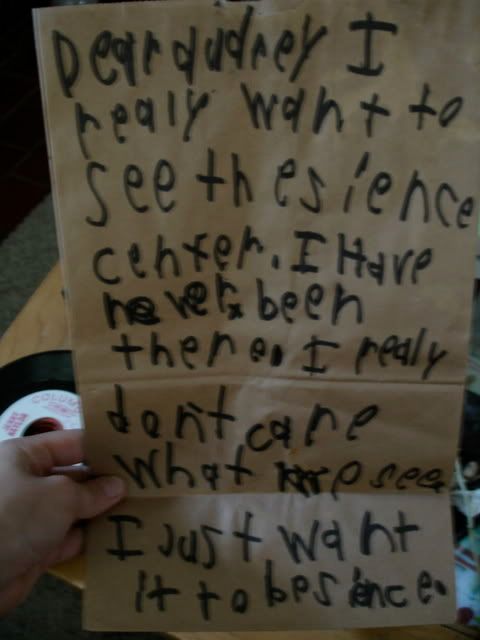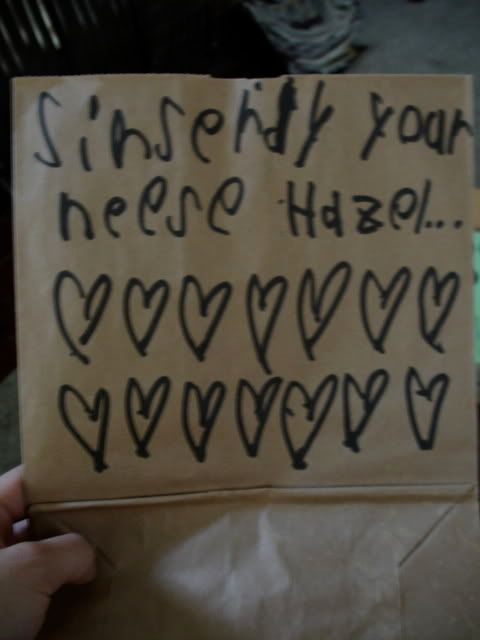 Isn't Hazel the cutest?
Now that I got that out of way, lets talk about the joys of almond butter
Almonds are amazing for you. I always buy the raw organic almond butter, to make sure I am getting all the benefits almonds have to offer me.
"Almonds are a very good source of vitamin E and manganese. Almonds are a good source of magnesium, copper, riboflavin (vitamin B2), and phosphorus. Fortunately, although one-quarter cup of almonds contains about 18 grams of fat, most of it (11 grams) is heart-healthy monounsaturated fat.
Although nuts are known to provide a variety of cardio-protective benefits, many avoid them for fear of weight gain. A prospective study published in the journal Obesity shows such fears are groundless. In fact, people who ate nuts at least twice a week were much less likely to gain weight than those who almost never ate nuts.
The 28-month study involving 8,865 adult men and women in Spain, found that participants who ate nuts at least two times per week were 31% less likely to gain weight than were participants who never or almost never ate nuts."
Wood, Rebecca. The Whole Foods Encyclopedia. New York, NY: Prentice-Hall Press; 1988 1988. PMID:15220.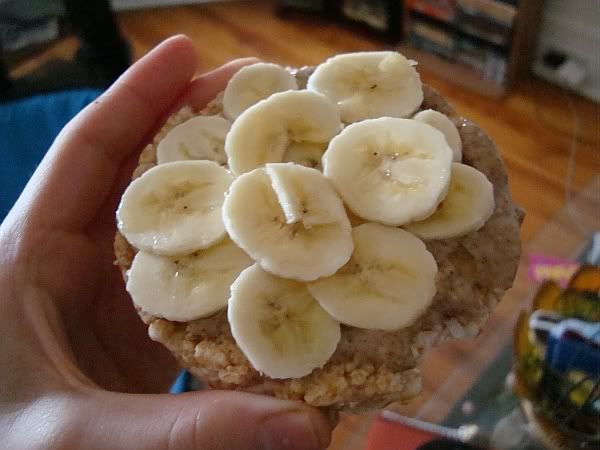 almond butter sesame brown rice cake with bananas
by far one of my favorite morning meals.
The shake of the day was great as always...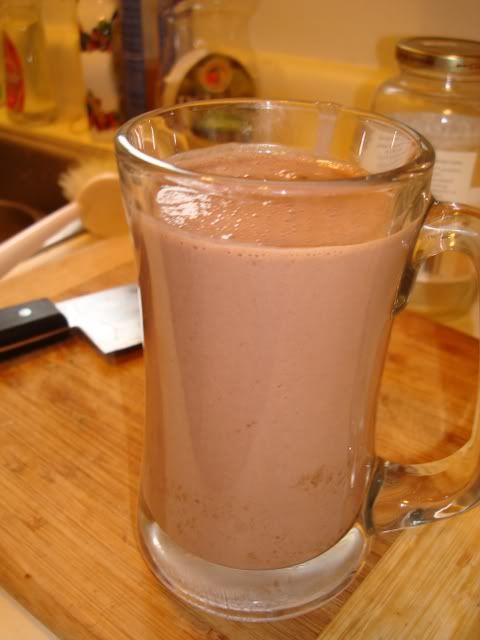 peanut butter banana & chocolate shake
It sounds easy, cuz it is easy!
2 cups chocolate soy/almond/hemp milk
1/4 cup organic peanut butter
1 banana
(chocolate chips optional, and awesome)
Lunch was more than edible also. I made some hearty vegetable soup, and added some pasta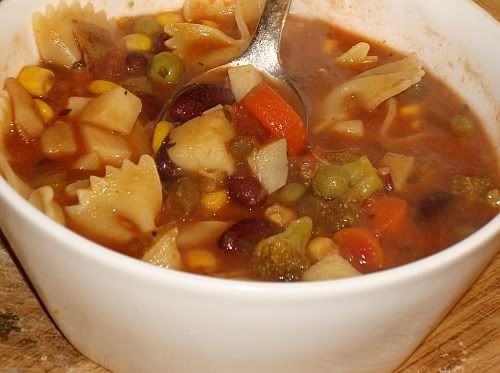 It has veg stock, tomato paste, corn, peas, kidney beans, potatoes, broccoli, string beans, basil, oregano and spices.
And most importantly, dinner was awesome & I made the entire meal in 30 min.!
Having worked and lived in a kitchen for most of my life, I have an internal clock and cooking system that has never failed me. I NEVER use a timer for anything I make or bake- even baked good, I just KNOW when they are done. It's weird, and I can't explain it, but I will walk away from an oven, and come back when my internal buzzer goes off- and I never burn things or over cook- it's a phenomenon really.
Here's how I timed it. First I took this stuff
and I re hydrated it. Whenever you use dehydrated soy protein, it's soooo important to rehydrate it, and rinse it clean of the water you used to do so in. I take it, but it in a pot for 10 min. then I rinse it clean with cold water several times once it is puffy and ready to use.
In another bowl, I take a tortilla flour mixture, and knead it into a ball for 5 min. I then let that sit for 15 min.
In a soup pan I take the re-hydrated soy and cook it with a half cup of water, some tomato paste, corn, black beans, veg bouillon, chili powder, garlic powder, mustard powder, Cayenne pepper and salt. I let that simmer on low while I make the other stuff.
In a food processor I take a handful of raw cashews, nutritional yeast, cumin, turmeric, veg stock, garlic and salt. I process the heck out of it til it's really creamy. I put this in a pot and heat on low.
I then take my tortilla press, straight from Mexico
and press those little suckers into flat goodness.
I then fry up the tortillas. Top them with the "meat" mixture, cheese sauce and fresh greens. Slices of avocado always top it off.
I made these last year, the difference is I added orange & yellow bell pepper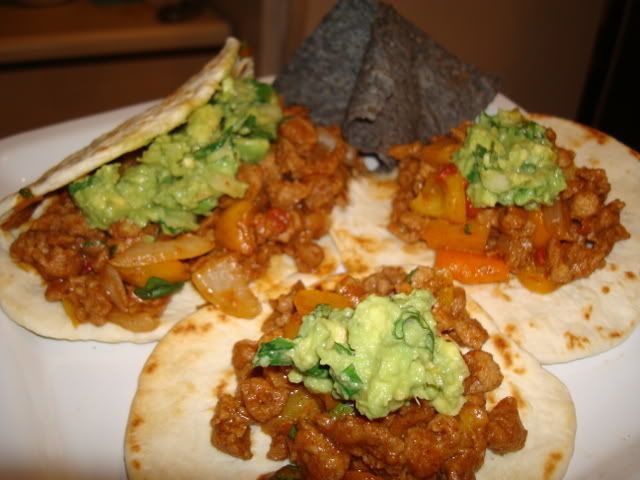 and of course no meal would be complete without desert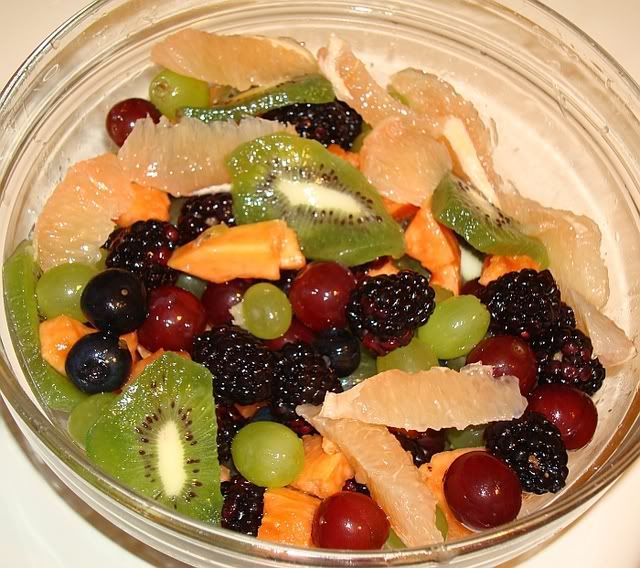 papaya, kiwi, grapes, grapefruit, black berries & blueberries- oh my!
Happy eating to you and yours- and never forget, you are what you eat!